THE ONLY THING HOLDING YOU BACK
TONI NEWMAN performed a poignant Keynote on the Main Stage at CAPS Vancouver Convention.
THE TRUTH IS…
What if the only thing holding you back from where you are and where you want to go is the courage to let go of where you have already been.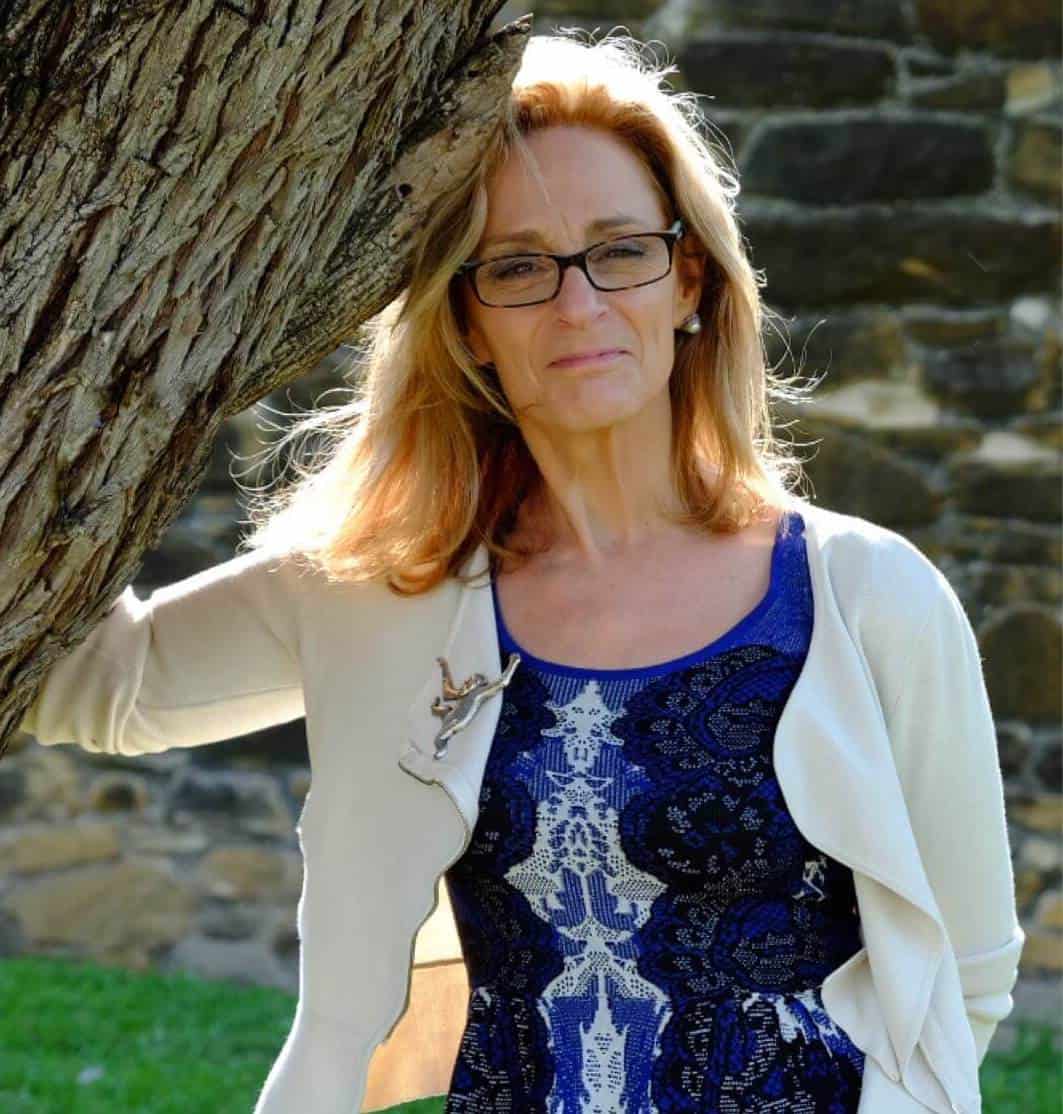 According to Timothy Leary, reality tunnels determine how we see the world, they determine what we see in the world. Every day we go through life believing what we see, believing our interpretation of what we see and that becomes our interpretation of that reality until we see something else. Then we have to work hard to fight against the idea that there may be another reality. Is reality just a simple interpretation of a truth that doesn't exist? A festival of facts and variations of the truth? So according to Toni Newman, THE TRUTH IS: There is no such thing as truth.
One of Toni's motto for the past decade has been: Charge more, travel less.
The only right answers in the speaking business are the answers that are right for you.

Done is better than perfect. But done is not better than right. When the bests are competing with the bests, how do you differentiate yourself? Truths are changing every day. Choose the ones that work for you. The reality is, it is not what you can do, it is what you are here to do. It is not what you want to do, it is about what the world needs you to do next. What are you here to do?
By 2020 Customer Experiences will take over product and price for making a decision on a purchase.
3 KEYS FOR AN EXPERIENCE TO BE SUCCESSFUL
An experience is something that happens to someone, that first changes how that person feels. If we deliver exactly what they expect, we don't change their feeling.
Memorable because it exceeds that expectation.
Experience share a story that makes people feel compelled to share.
"Experiences are the new black." -Toni Newman
If they don't care, they won't share. If you can't make them care, they won't share.
Organizations are increasing their experiential marketing dollars. How are WE creating experiences that get our brand to stand out in the market? Better than blogs, webinars, papers. They now want to do live events for EXPERIENCE. Speakers are live events. Become indispensable to the clients. Humanity will always trump technology.
You need to be outrageously courageous. Do you create stories that compel your customers to share?
Toni took us through an emotional journey as her third presence on the CAPS Main Stage, sharing with a genuine voice: "What would I need to say if that was my last time?" 2018 has not been the best year of her life and she reflected on what she had the right to talk about. Speak your truth. Give it a voice. She shared a well-kept-secret of a crippling chronic debilitating depression. We never know anyone's truth. The greatest gift is to have the courage to speak your truth. Being in business is not pretty. Let's find the courage to give a voice to the truth.
Go to someone that you had not had the courage to share this and say: The truth is….. Have the courage to let go of where you have already been.
For Toni, CAPS has been and will always be… her family.