Contact Nathalie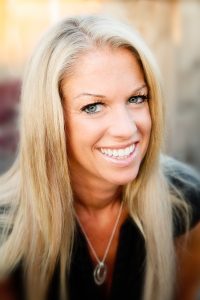 Are you tired of waiting for your life to happen to you? Take charge.
Fill out the contact form below to book your free 15-minute consultation call and start changing your life today!
Nathalie P. is located in the White Rock/South Surrey area of British Columbia, Canada. Whether you need life coaching or executive coaching, the sessions can be in person, by phone, email, or even Skype.
Don't Just Be. Be Your Best. Get ready to discover what is INSIDE of you. It's in your DNA!