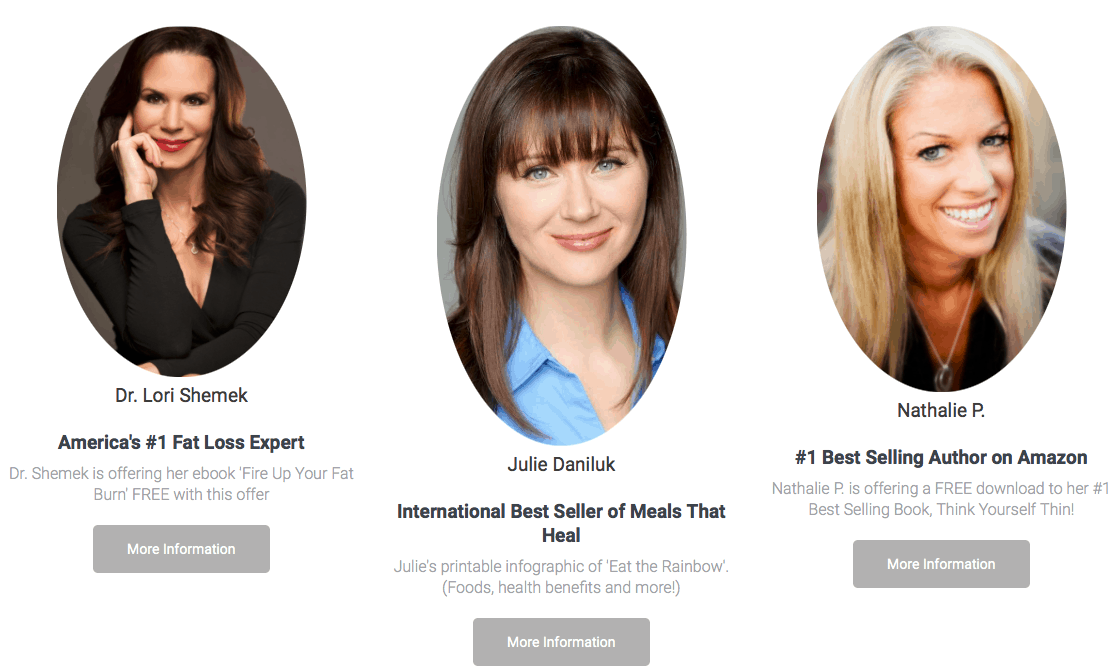 Do you want to get my e-book for free? Along with Dr Lori Shemek's ebook, Julie Daniluk's infographic and HempE Products? My good friend Drew Taddia is celebrating 5 years on air with his show Exploring Mind & Body. He is launching a new easy to use app and is offering you lots of FREE goodies when you download the free app and post a review. Click here to know how.
Exploring Mind & Body is a Radio Talk Show all about health, wellness, nutrition, fitness, lifestyle and more!
They bring you amazing content to help you naturally improve your life. From holistic nutritionists to world renowned authors, public figures and fitness experts.
Some of their most popular interviews include: