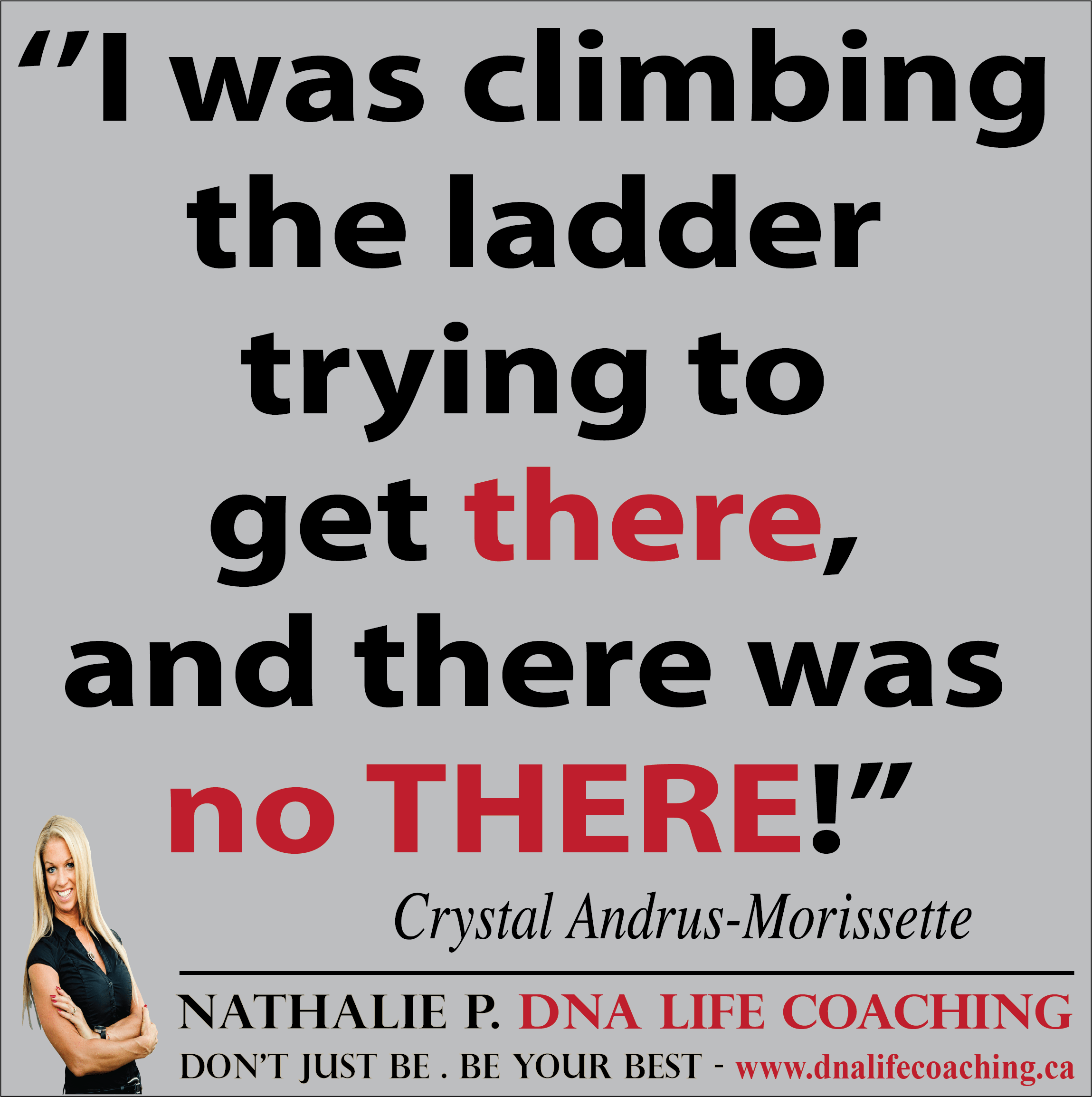 Do you feel that you keep climbing the ladder to get there? What happens when you realize that there is no 'THERE'? Do you feel that if you can get or achieve all of that, you will know that you are worthy? That when you get this, you will be happy? When this happens, you will be content? I am very disciplined and driven myself. I set goals and objectives, I aim for the stars and above! Sometimes, I need to slow down and notice that my daily happiness doesn't come from any of that. It comes from within. From the journey. In my environment, in my daily behaviours, using my skills for what I believe and value. Being myself and contributing to other people's lives.
There is no 'there'. There is only HERE. Right now. And THIS right now is what makes me happy. Today.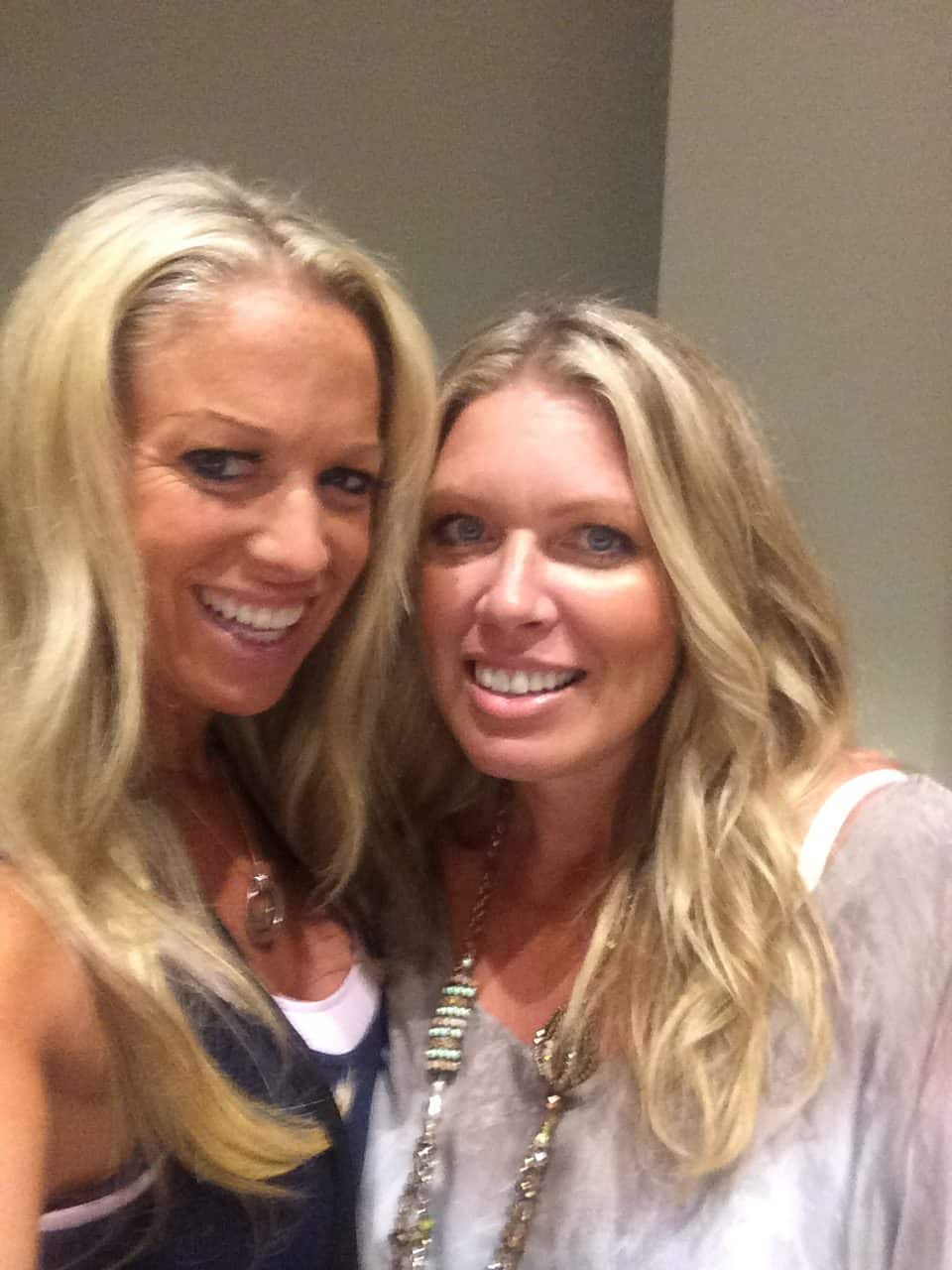 Crystal Andrus-Morissette said: "I was climbing the ladder to try to get there, and there was no there…" This really stayed with me. Thank you Crystal! Looking forward to your Emotional Edge course, starting tomorrow!The Emotional Age course is a pre-requisite for the Women's Empowerment Coach certification. Take it now and get on your way to becoming a Coach! Or take the course simply to continue feeding your mind with positive empowering thoughts and access your innergold to live on your own terms.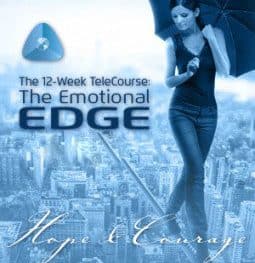 First….Find out what is your Emotional Age? Understanding and healing your emotions, your reactions, your triggers, and your wounds is the 'real' secret to creating a life–health, wealth, family, relationship, and career–you love! 
The best part is you get to train with my new friend Crystal Andrus Morissette, a worldwide leader in the field of self-discovery and personal transformation. She has risen to become a four-time best-selling author, Emotional Age Expert, Master Empowerment Coach, international speaker, TV personality, women's advocate, and Founder of The S.W.A.T. Institute (Simply Woman Accredited Trainer)–an international coaching certification school.
The Emotional Age course begins Wednesday, September 7, 2016:
Click here right away to get started.