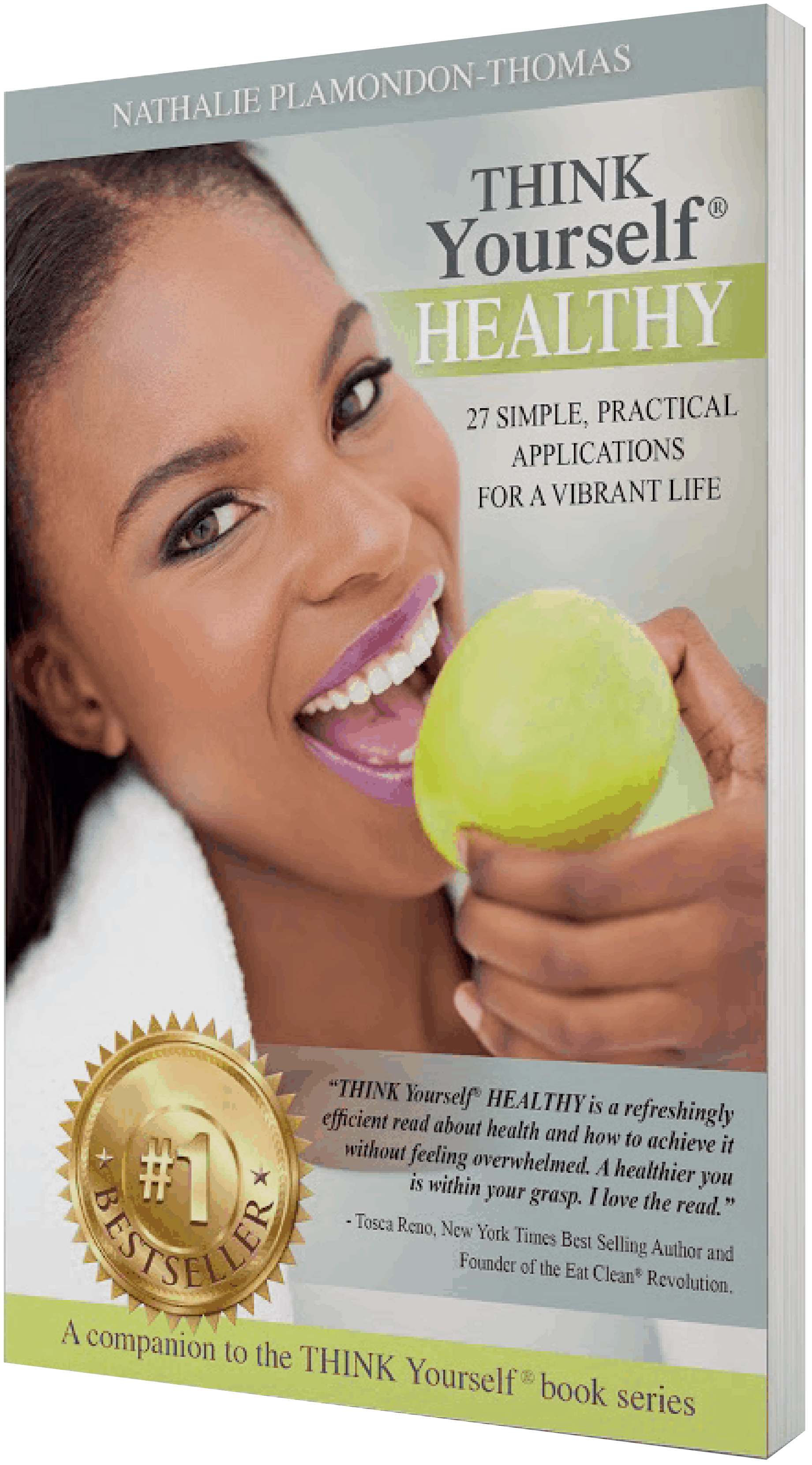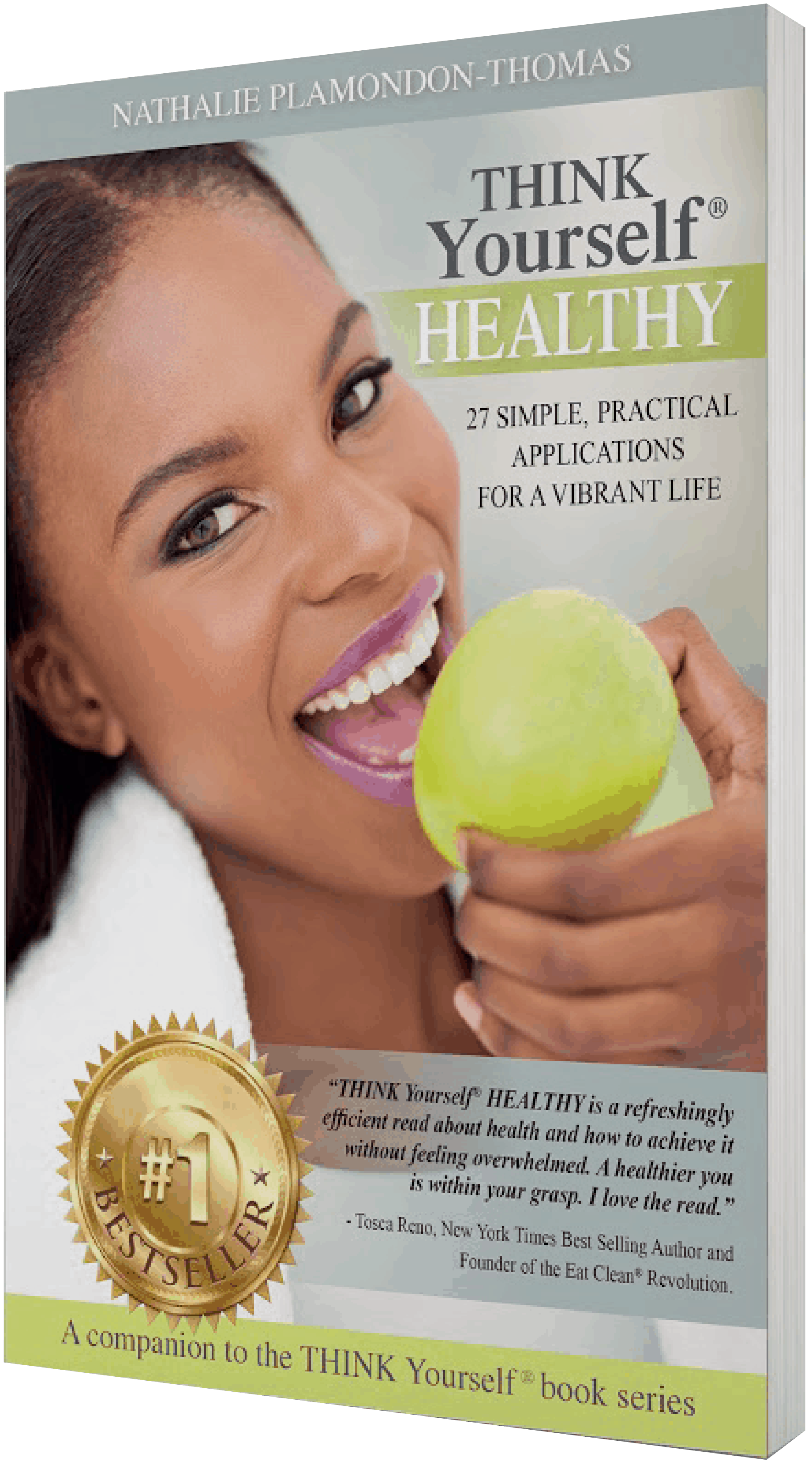 August 1992. I had just moved out of my parents' house to live in my own apartment, to go to a high school in a different city. That was when I discovered Costco. I had no idea that you could buy full boxes of chocolate bars. Sweet! I had a couple every day during my college years.
Ten years later: I was part-owner in a printing business. We had over fifty employees. More than once a week, I would stop on my way to work and buy three or four dozen doughnuts for the staff. I would eat two or three as they were lying on the passenger seat, on my way to work, for breakfast. 
December 2015. I am standing in my kitchen at 7:00 a.m., eating the remaining three portions of dessert from the night before. Suddenly, I hear a noise. Somebody is up. I quickly put what is left back and wash the spoon to make the 'evidence' disappear.
Yes, true stories. I have been there. It happens to me too. I know exactly how you feel. Me too! It is not that I don't like sweets or bad stuff. It is not that I never go there or want to. We are all in this together. Over the years and through my own personal journey, I have developed some strategies that I use for when that happens. In THINK Yourself® HEALTHY,  I teach you the tricks I use when my devils seem to speak louder than I would like them to.
A lot of readers who have read my No.1 best seller THINK Yourself® THIN and THINK Yourself® SUCCESSFUL  tell me how much the system I shared in the book has completely changed their lives. Now that they know how to set up their brain to be on board with their health goals, they have the foundational layers to be ready to implement new skills into their lives. 
Used with the full THINK Yourself® 
system in mind, these 27 simple and practical habits can easily find space in your life.
These tips are mine. They are what I precisely set up in my environment, what I do, what I'm good at, what I believe, who I am and why I am doing this. I am sharing this with you in a very humble way as a response to all the emails I get from people who want to know what my 'secrets' are.
The book was launched on June 26th and reached No.1 Best Seller already.
Thank you for your continuous Support!