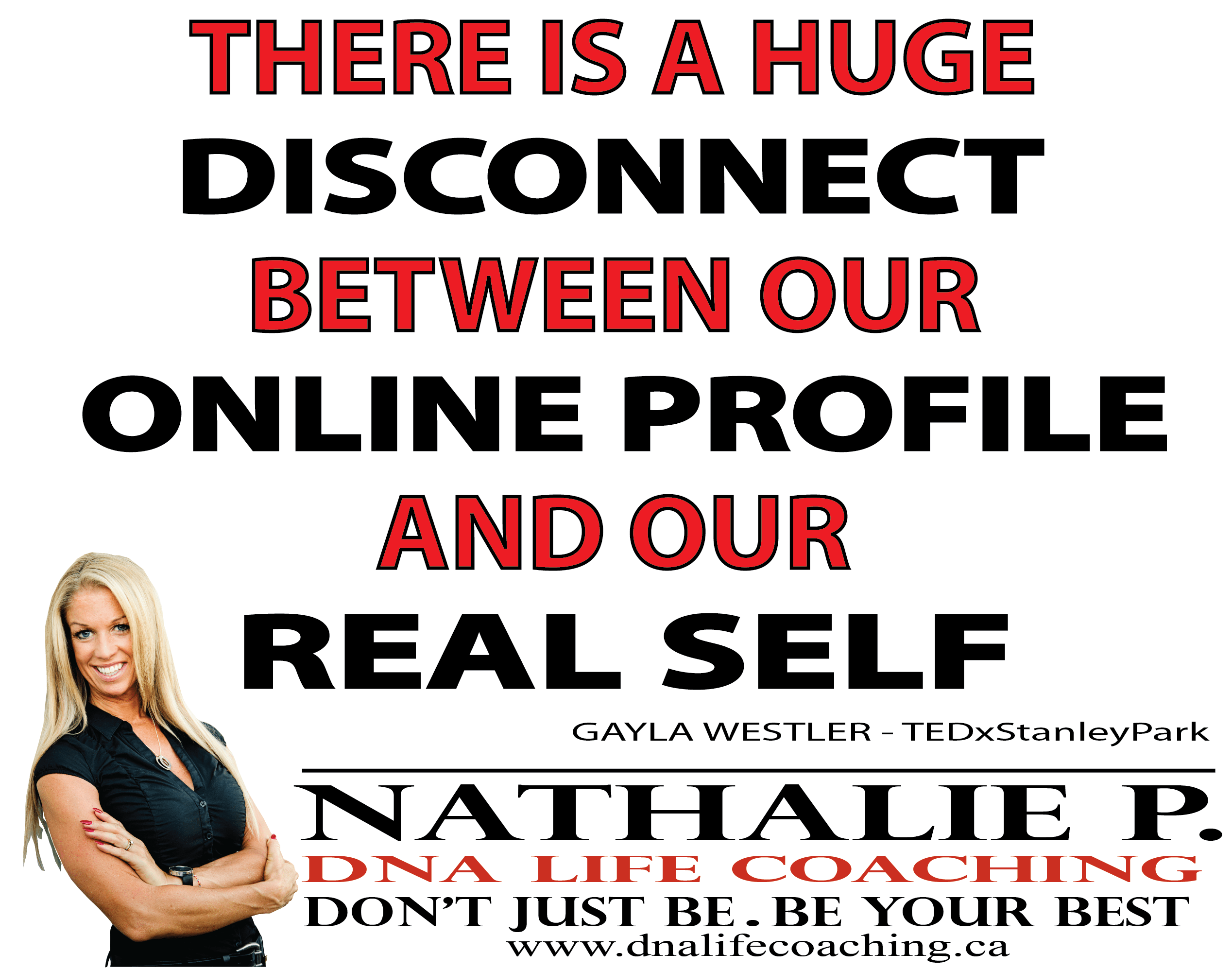 There seems to be a huge disconnect between our online profiles and our real selves. Humans have this deep need of belonging and social medias are providing a platform that creates an illusion of belonging. As Gayla Westler mentioned on her TEDxStanleyPark Talk called Social Media Obesity and Loneliness: « People are people, and everywhere, they are longing to belong. » However, there is no need to « fake » our real self in order to be part of a group. Posting what we chose for the world to see doesn't help developing our social skills.
The social medias cannot replace the deeper connection we get when we get together with someone, when we talk to a friend, when we enjoy the company of a family member.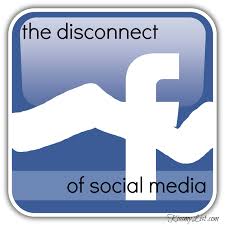 Everybody has different motivations and use for their social medias. Businesses are all using social medias too in order to reach their consumers. I personally am using social medias in order to share this message today and I use this vehicle to transport motivational stuff and it allows me to quickly see pictures of my friends and know what they are up to. It does help keeping in « touch » but it will never replace the « touch ».
Next time you get a « social-media-craving », ask yourself if maybe that means that you are due to make that phone call to a family member or friend and plan coffee-time.