GETTING BACK ON TRACK
Fall season brings changes. We put away outdoor bikes and bathing suits to trade them for indoor gym clothes where our new routine will mostly happen. Barbecues, ice cream, fish and chips and drinks on outdoor terraces have generated a few extra inches around our waist and it is time to get back on track.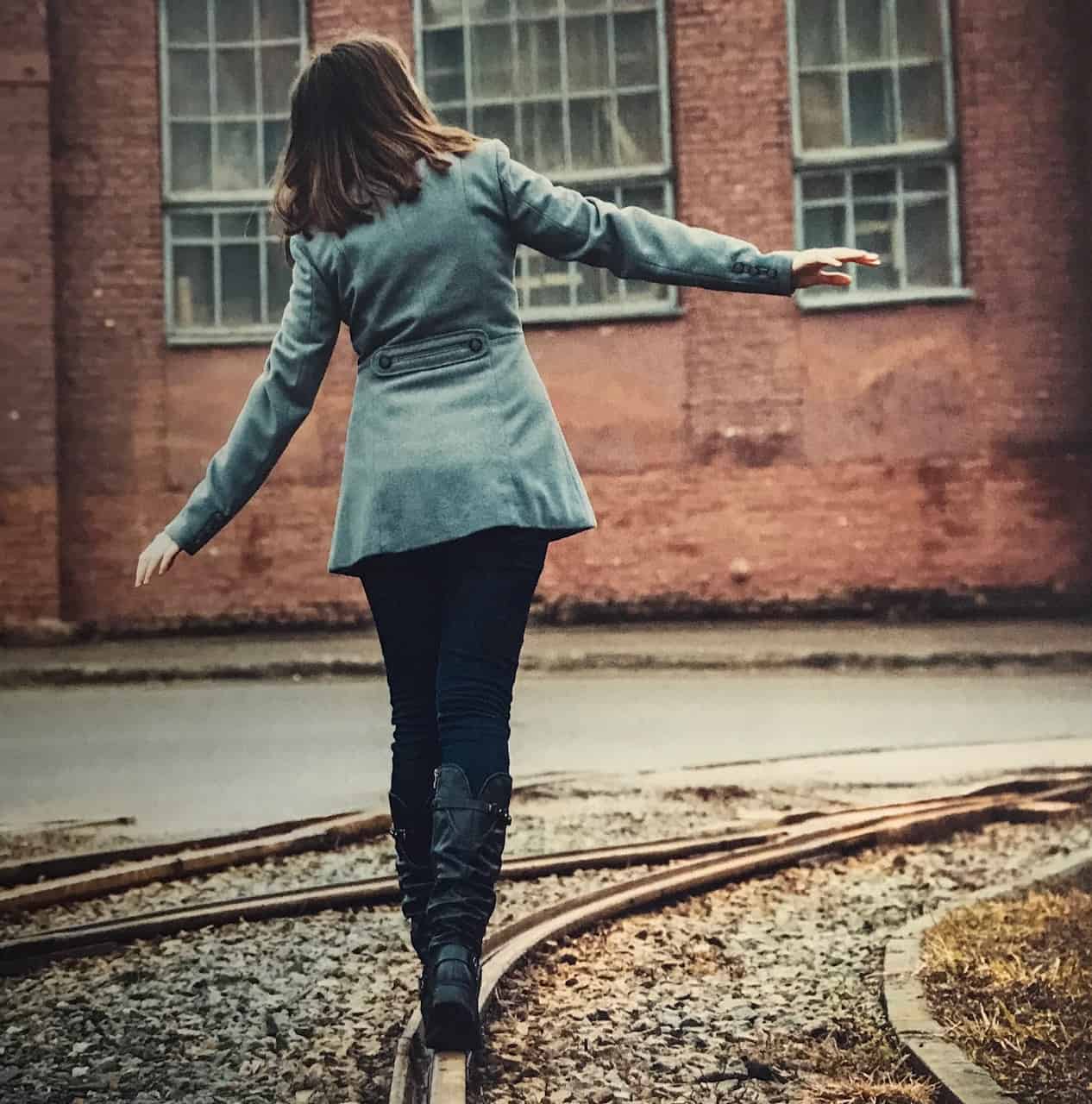 WHAT DO YOU WANT TO DO?
What are the behaviours you want to change? Make a list of what you want. Whether you want to eat healthy, exercise on a regular basis, sleep well, work on your business, be disciplined with the time you allow for social medias, etc., you first need to know what you want to implement in your life. Be bold and specific.

SET UP YOUR ENVIRONMENT
Visualize where your new behaviours will take place. Decide what and whom you want to be around. What will be in your cupboards and your plate? Do you have workout clothes? Where will you exercise? Do you need to find a gym or a class to register to? Do you need specific equipment? Setting up your environment will establish the foundation for your new routine.
ACCOUNTABILITY
Who are you surrounding yourself with? Do you have friends to workout with? Your trainer, coach and fitness instructor will serve as accountability buddies to make sure you stay on track.
CLEAN UP YOUR MENTAL LIMITATIONS
What are your beliefs? Do you believe that if you lose weight, you will gain it back? Do you believe that exercise is hard and you have to push through the pain? Is gaining weight during the summer normal for you? Could you believe instead that you get fitter over the summer? You are right either way. Identify what belief doesn't serve you and elicit what you want to believe instead. Create a lifestyle change instead of a temporary fix. Believe that eating well taste much better and that exercise is fun and fully part of your life.
WHO AND WHY IS IT FOR?
Identify with the person you want to become. Hear yourself say: "I am healthy and fit." "I am living a healthy lifestyle." Who else are you serving? Beyond your own goal, what or who are you helping? Are you inspiring others to be healthy? Are you a role model for your kids? What does that do for you? When you think beyond yourself and discover the reason behind the desire of implementing this into your life, you may find the extra motivation to stick to your plan.
WHAT IS IN THE WAY?
Prepare for potential problem you may encounter and rehearse what you will do about it. Remove temptation by going towards something you have chosen to be the right thing instead of going away from an unwanted thing.
CHUNK IT DOWN
Start simple. Break it down into smaller chunks. Replace one behaviour at a time to flow into fall step by step and create exactly the life you want.
I wrote this article originally to be published in the September-October edition of canfitpro Magazine.